Dormouse - Basic Information
What is "dormouse" ?
This if for you who is wondering what is dormouse.
Dormouse in Japan are officially called
"Nihon Yamane (Japanese Dormouse)".
Commonly known as dormouse which are rodents, it is a completely different kind from rats such as hamsters, which are muridae. There are 28 types of dormouse including overseas.
Japanese dormouses are d
Japanese dormouse is designated as a national natural monument because they are one kind in one genus.
Japanese dormouse only live in Japan.
※ Unauthorised capturing are prohibited
It weighs 18gm and is lighter than a chicken egg, and the size from the tip of the mouth to the tip of the tail is about 13 cm. The feature of the look is that there is a single black line on the back.
In addition, it is a cute animal with bushy hairs on its tail, and its eyes are plump, and it is different from rats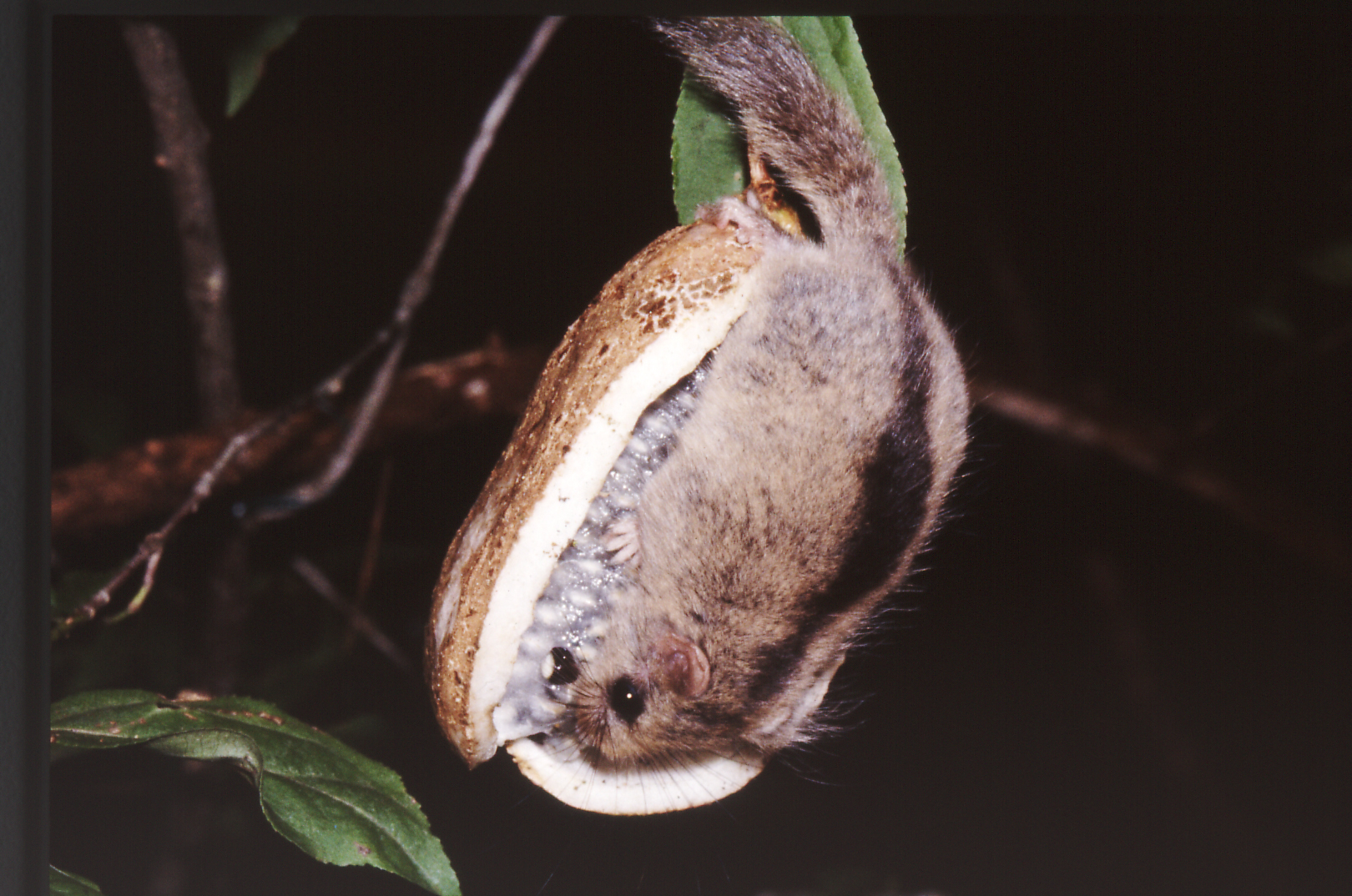 It has been found in Honshu, Shikoku, Kyushu, and Oki island in Japan. In winter, when it is cold and there is no food, the body temperature is lowered to nearly 0 ° C and hibernity is taken.
There are 28 kinds of dormouse in total, including Japanese one.
Do you want to know more about dormouse ?
For inquiries, please contact us.